Blockchain
Reach your strategic goals with the record-keeping technology behind crypto-currencies.
With blockchain we build tailored solutions that provide true value to your business.
Blockchain is a mean to an end, as it serves as decentralized systems to record transactions, storing data in blocks and chaining them together. By understanding your challanges, we are able to idealize, design and deliver a bespoke solution that combines the benefits of this modern technology with our teams' exceptional experience in several industries.
With top european Blockchain experts, this modern technology can be pushed to the next level, build specifically to meet your strategic goals.
IN THE ENERGY INDUSTRY
A small number of startups are already developing blockchain solutions that will enable sustainable energy generated by users in their own home to be traded. In other words, users will be able to sell the exceeded energy to others through blockchain transactions, encouraging sustainable energy trends.
IN BANKING & FINANCE
Besides using blockchain for crypto-currency transactions, it can be applied as a solution for managing national or international transactions between partners such as banks, exporters and even users. This could represent an innovation on how banking services and international transactions are documented and managed.
IN SUPPLY CHAIN
Blockchain can enable tracing, documenting and accessing information about any commodity as it moves forward in the supply chain. This engagement experience provides unique value to both the producer and the final user, while encouraging circular economy.
Behind Blockchain
Blockchain uses different programming languages to develop a common logic: security and transparency.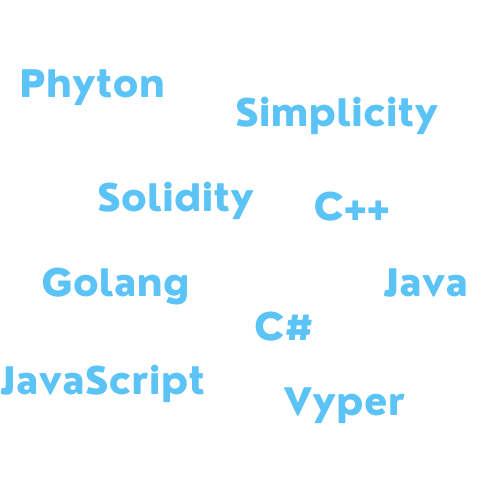 Let's talk
Got a project?
Madiff provide Sprint as a service mode to cater to the needs of fast-growing companies in need of scaling their tech product to meet the needs of their customers, investors, and strategic goals!