Partners Programs
Connect with partner communities and increase your income.
"While other companies tend to be really serious and tensed Madiff is more relaxed while having some big names in their client catalog."
Jacek Sapieja | Software Engineer
We are looking for the best IT professionals, management consultants, entrepreneurs, fast growing companies, software vendors and others to cooperate and exchange knowledge, resources and projects.
Cooperation results in faster and stronger organic growth
Earn 10% comission over all businesses closed from your referrals.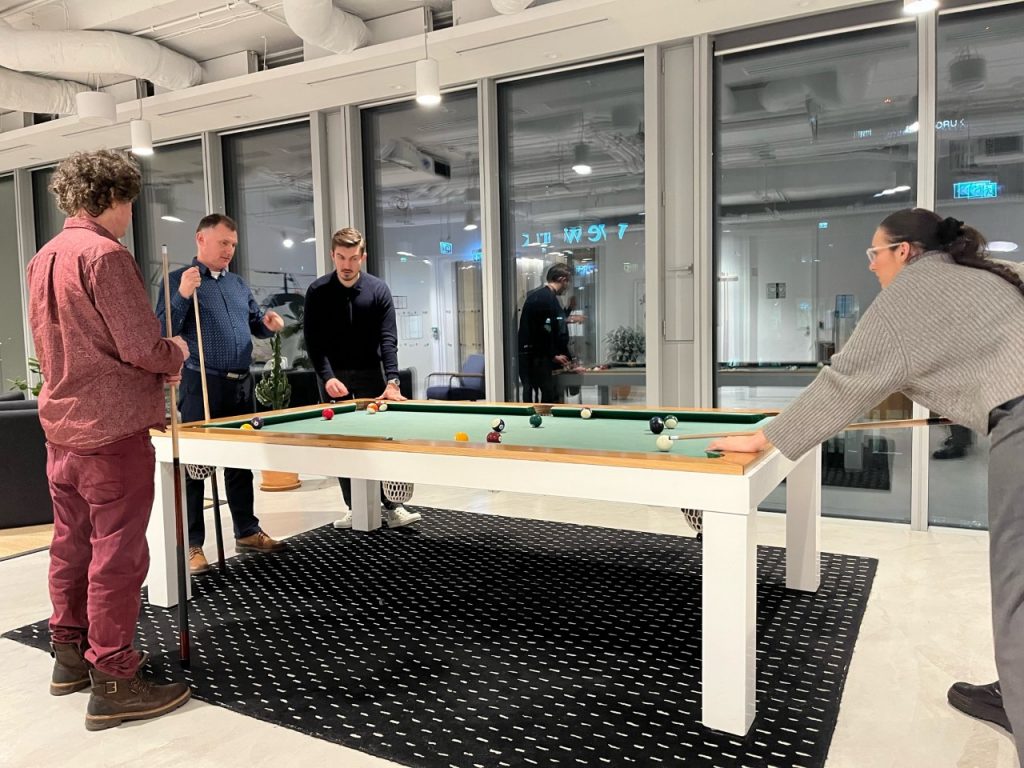 What you can gain from this partnership
Are you the right fit?
You are a great fit if:
You are an IT expert with a good network, looking to increase your income;
You are a tech entrepreneur or company looking to expand your business and develop a network;
You are a company in complementary businesses looking to engage with the tech community.
Send us your contact and together we can build the perfect partnership model for you.