Machine Learning
Used by technology giants, now at your reach.
Here is how Machine Learning can be applied to your business
ID Recognition
Export valuable data from pictures and environment for face recognition, biometrics, transportation, AR, and other cases with computer vision calculations.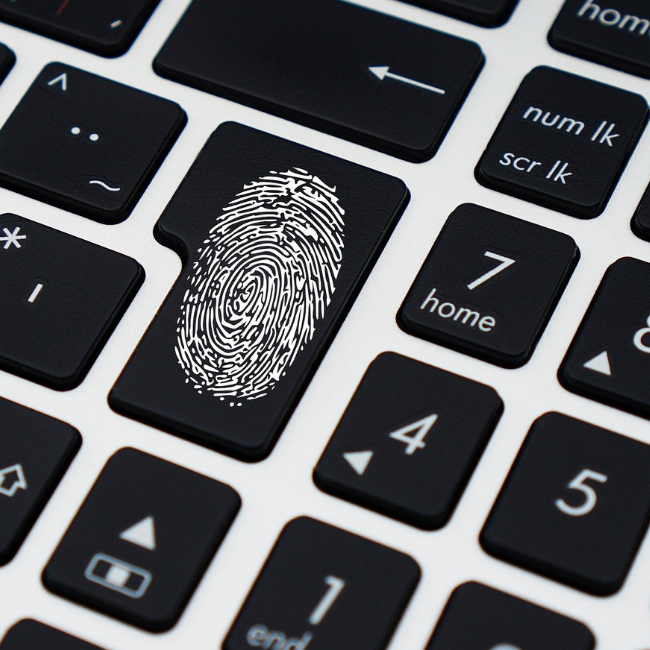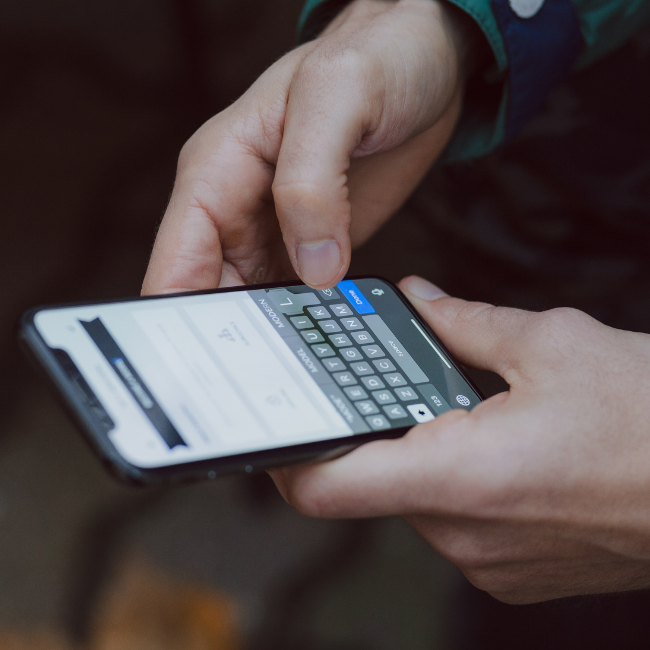 Automated Services
Instruct machines to understand text and speech as people do, source important data, discover themes in document archives, answer questions to automatize client services or construct chatbots.
Recommendations
Create seamless unique experiences for each user by presenting the most relevant content to increase the conversion rate of your website.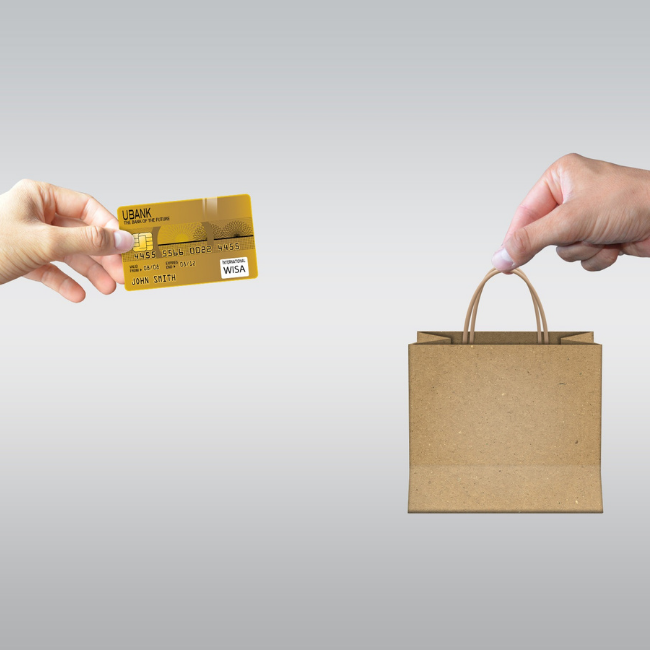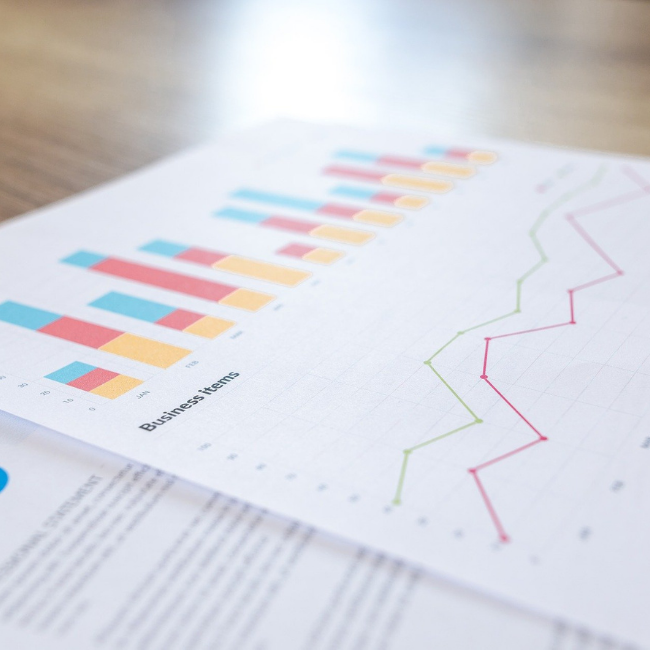 Forecasting
Predict future behaviour based on past and current data. Keep an upfront position in the market by planning future actions using forecasting data.
Natural Language Processing (NLP)
Increase customer experience and improve your positioning strategies by creating customer segmentations from analysed behaviour and data patterns.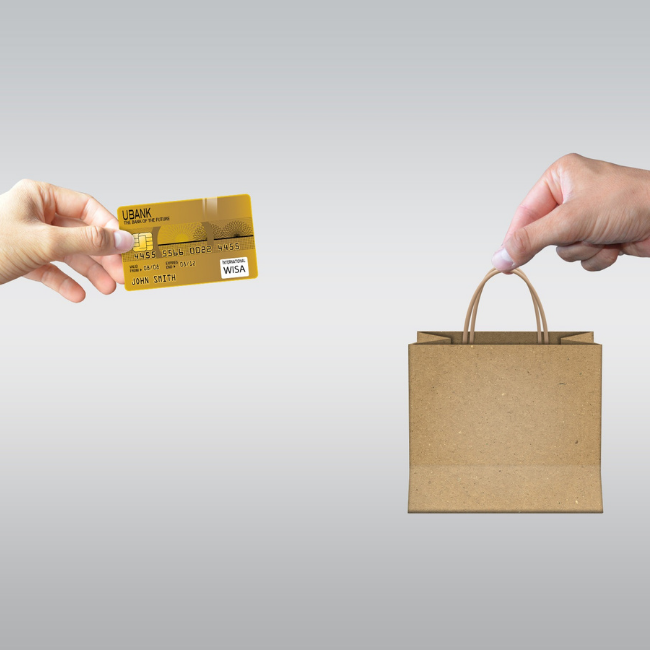 Let's talk
Got a project?
Madiff provide Sprint as a service mode to cater to the needs of fast-growing companies in need of scaling their tech product to meet the needs of their customers, investors, and strategic goals!