Industries
Every day we bring to life the most complex projects in a wide variety of industries.
Consumer products and retail companies face new challenges every day: rising costs, slow growth and technology-enabled shoppers to name a few. Achieving sustainable performance improvement requires unique strategies around:
Omnichannel
Merchandising
Retail Stores
Supply Chain
Retail Enterprise Services
Social Stores
E-Commerce
Software Development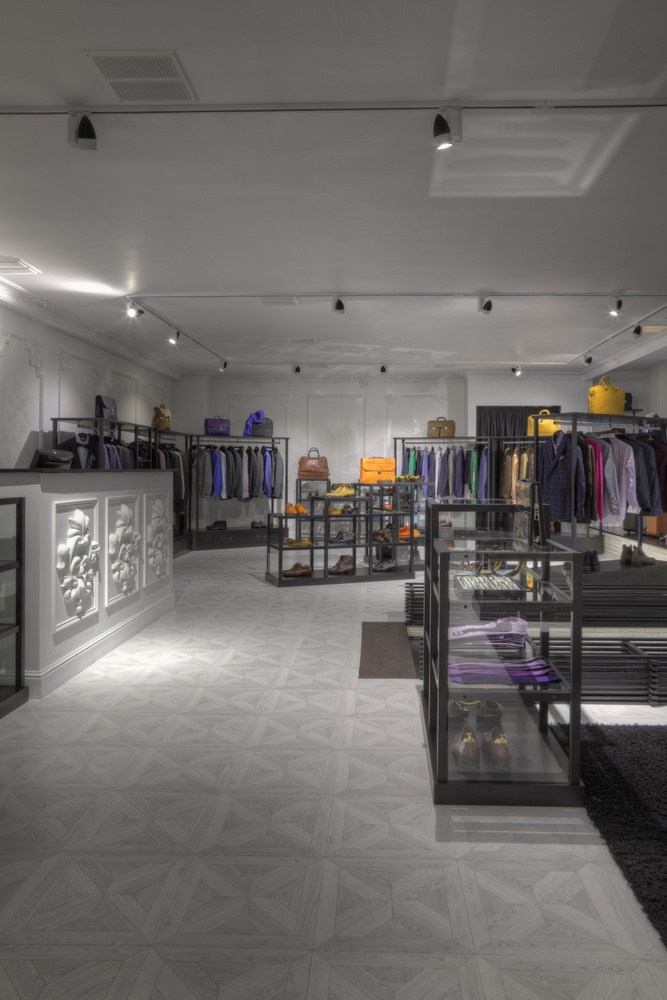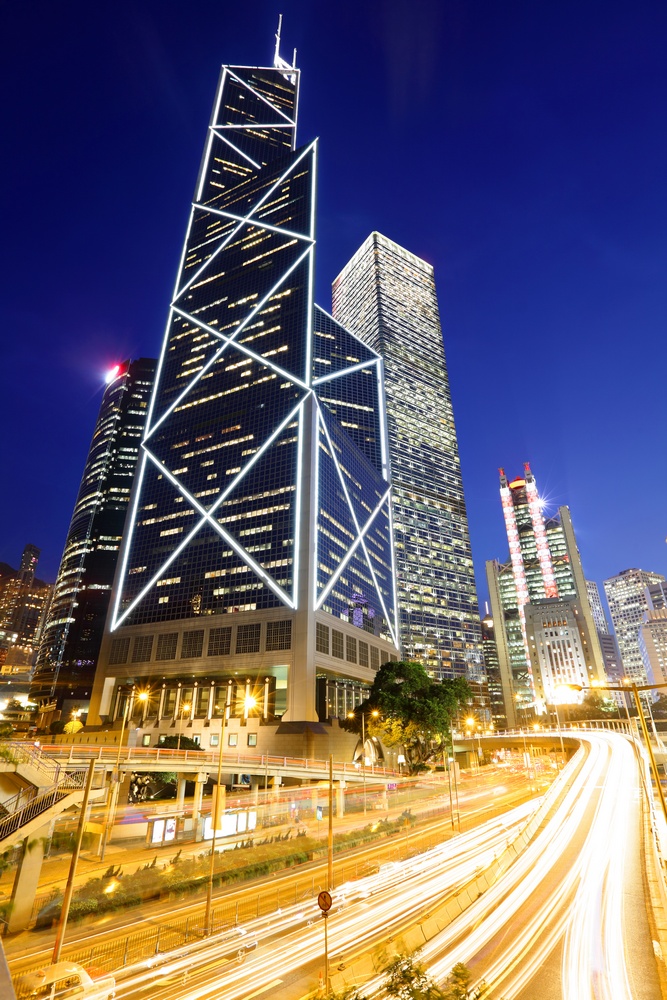 In a regulated and competitive market, banks need every advantage to exceed customer expectations. From blockchain to digital advisors, bank customers are demanding more services and new ways to manage and access their money.
As a partner to some of the largest banks, insurance companies and investment firms in the world, we help financial institutions and insurance companies to transform for a digital world with solutions that improve business processes, increase operational efficiency, reduce risk, and lower total cost of ownership.
The Telecom & Media business is going through an unprecedented period of transformation as an effect of new innovative players and the explosion of data needs requiring high-speed broadband networks.
They are producing engineering requirements in all areas, from the design of new applications, IT transformation of the BSS and OSS solutions, testing of products/applications and equipment to the control of network deployment. This is how we can help you:
Telecoms & Media IT Legacy Modernization
Project and program management
Technological expertise on BSS and OSS solutions: CRM, Billing, Network Management etc.
Testing and Quality Assurance for Telecom & Media operators
Evolutive maintenance of the systems
Software development of innovative solutions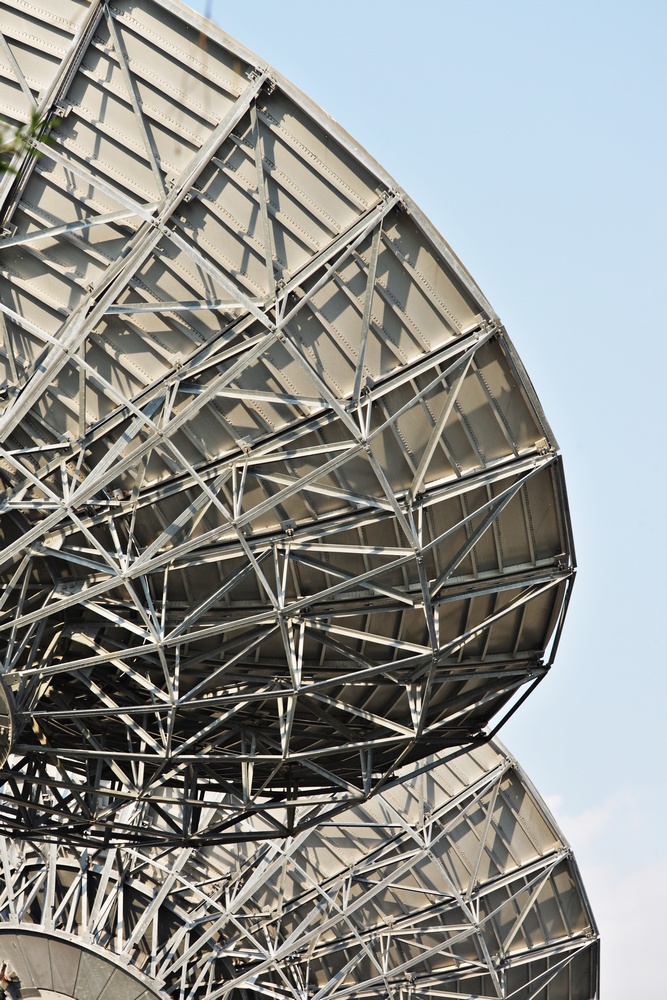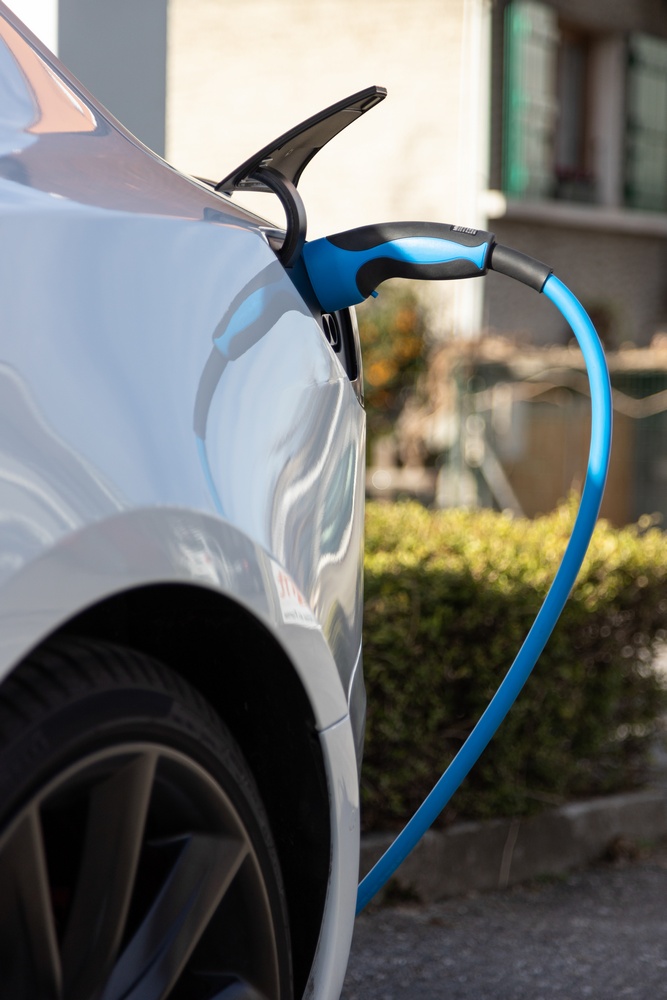 Automotive & industrial vehicles
We can provide you with the necessary industrialization resources at all stages of a vehicle's development cycle. You can benefit from the know-how in product engineering (style, calculations and simulation, electronics, architecture, etc.), processes (complete processes, pressing, assembly, etc.) and cross-functional activities (project management, consulting and performance improvement, etc.).
We provide services to major industrial principals in the nuclear, thermal, water, renewable energy sectors. etc. Our teams are involved from the study to the installation and maintenance of production units.
Engineering and R&D
General installations
Electricity/automated control systems/instrumentation
Calculation & simulation
Mechanical/valves/sheet metal work
Project management services
Supply chain management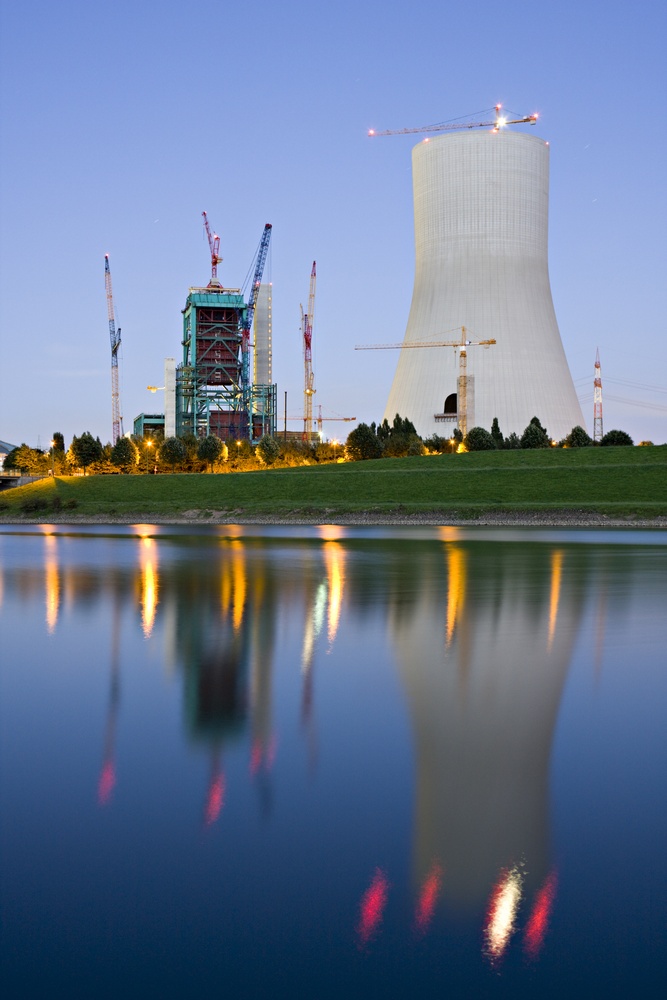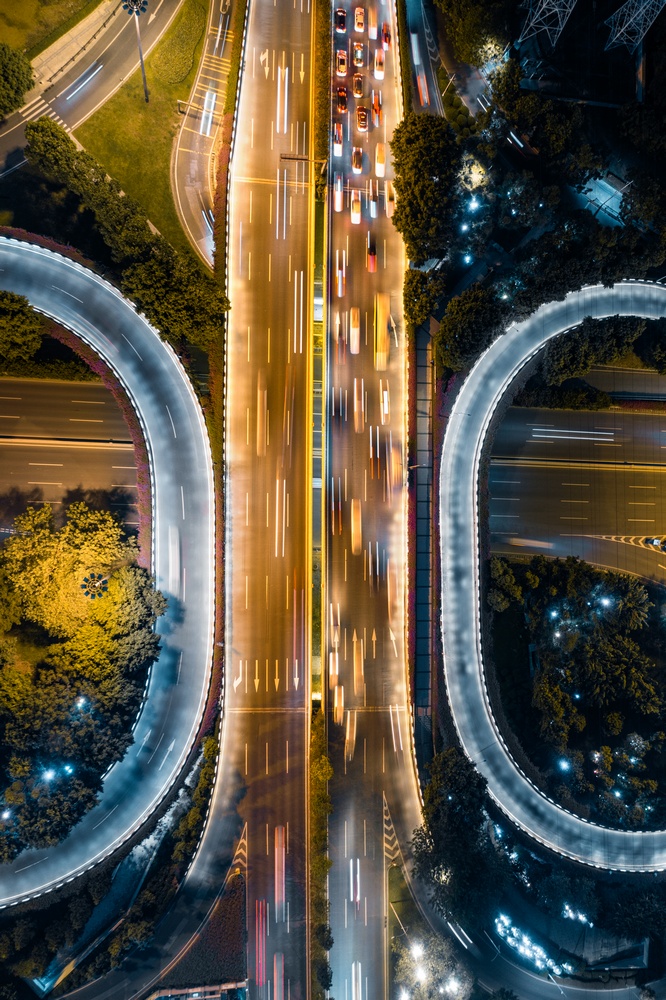 From pre-project to maintenance, we help our clients in the development of their projects for rolling stock, signal systems and rail infrastructures.
Life sciences (pharmaceuticals, biotech, chemistry, medical device)
We have extensive experience in this industry delivering value added services in:
Engineering and R&D
Project management and quality
Supply chain management